Specials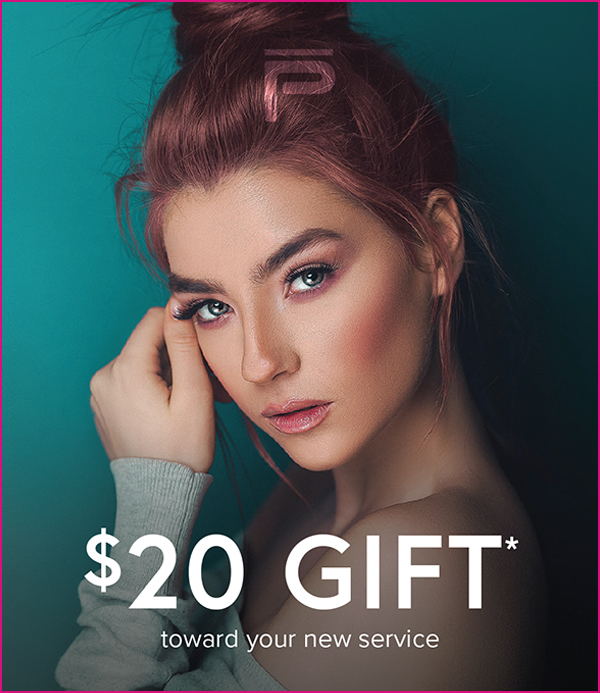 $20 NEW GUEST OFFER
New to Posh Beauty Lounge? Download our $20 gift and book an appointment today!
---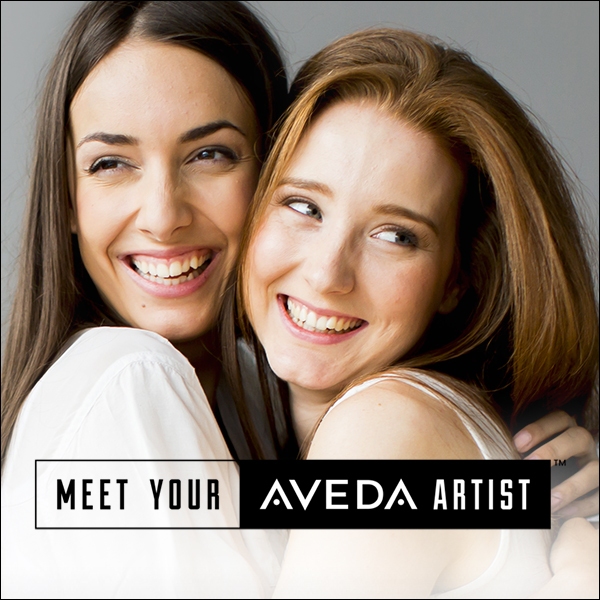 Meet Your Aveda Artist
We understand you may be nervous to visit a new hairstylist. That's why we offer our very own Meet Your Aveda Artist match-making quiz! In less than 5 minutes you'll see your top three Posh Beauty Lounge Artist matches!